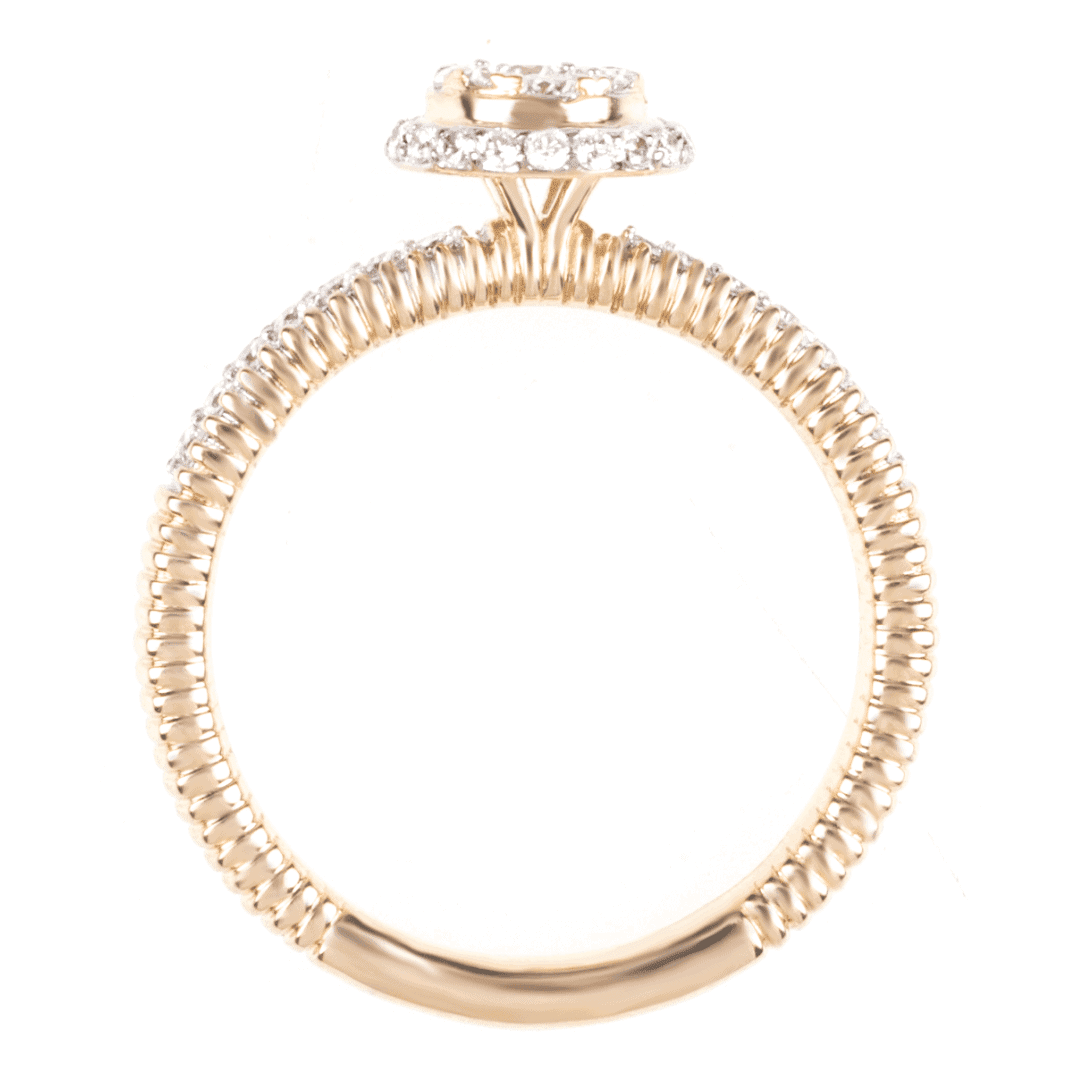 Certified quality
When you buy jewelry in an online store, each time you get a certificate of authenticity for the diamonds and natural stones used.
The certificate contains the most important information about the stone used, its setting and the overall weight of the product purchased. There you will find the specificity of the diamonds used, based on the 4C principle (carat, color, clarity, cut), i.e. information about the weight, color, purity and cut of the stone.
Some colored gemstones are even rarer in nature than diamonds. Highly appreciating the materials we choose, we also issue a certificate of authenticity for jewelry with colored precious stones, which guarantees their natural origin and high quality. This is reliable information about the materials used and a guarantee of the highest eternity.
---