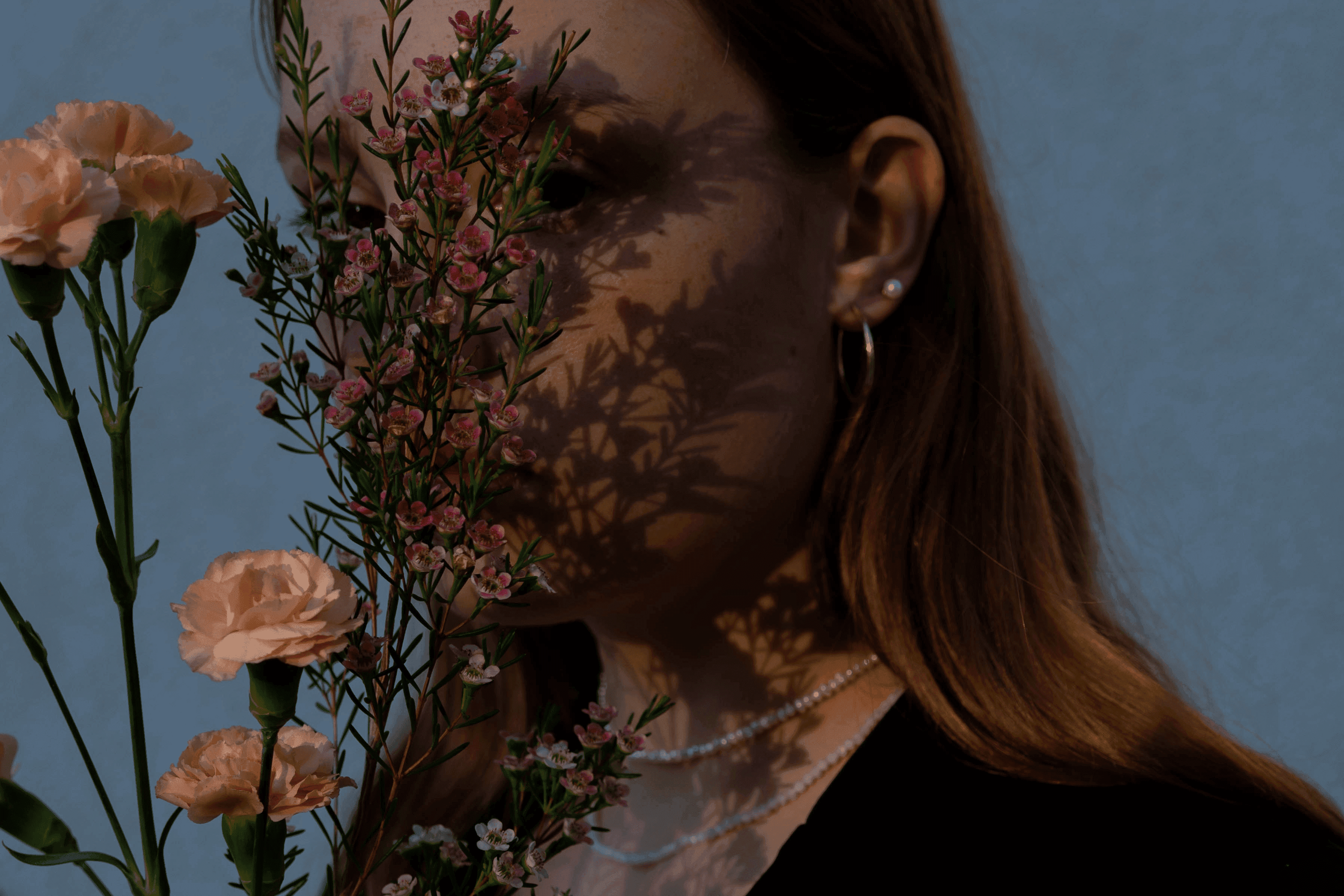 Designer jewelry
Discover the unique power of nature
Buy now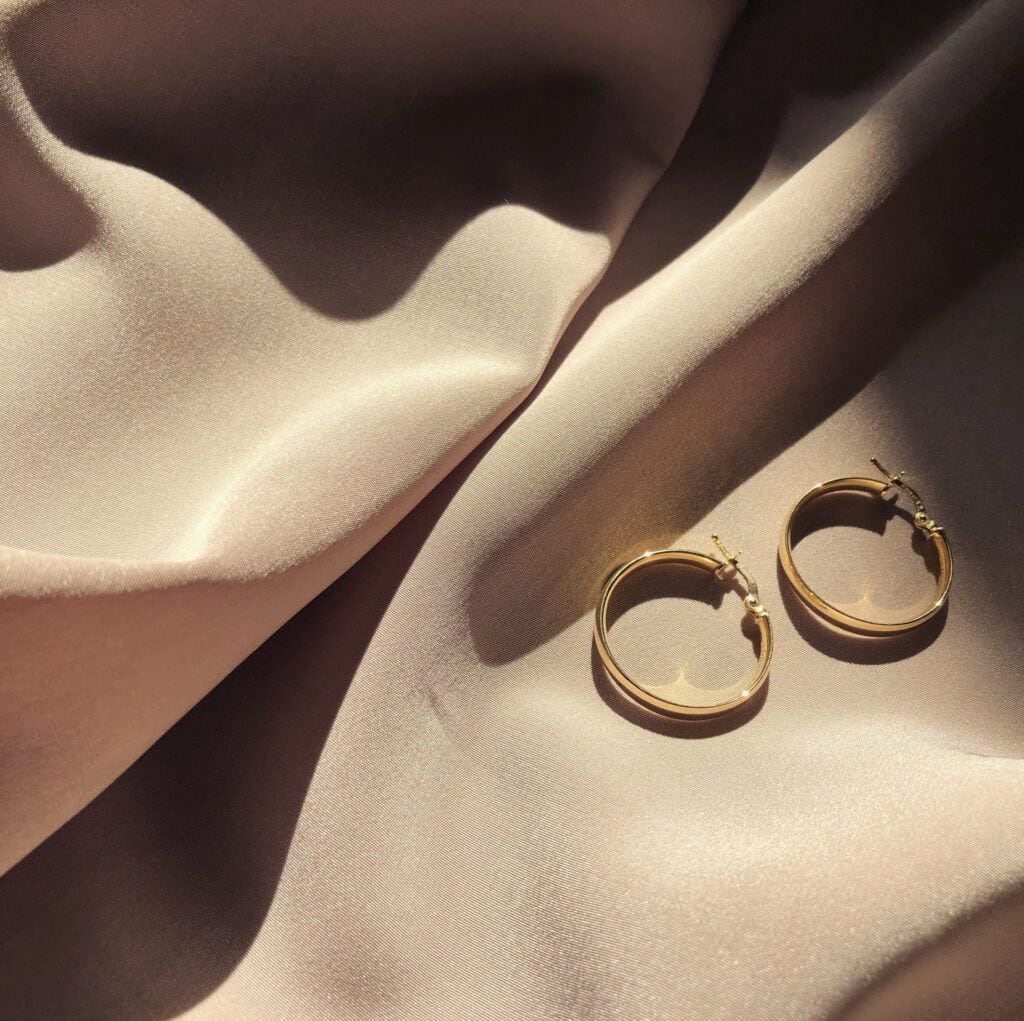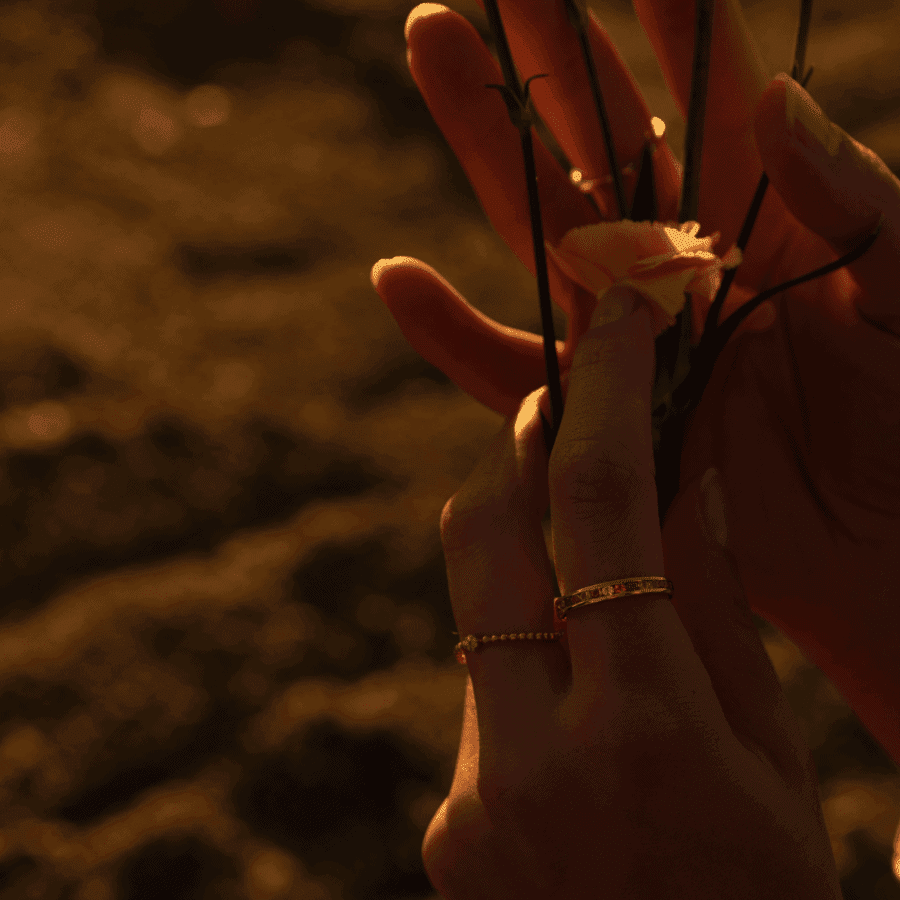 Magical jewelry
Craftsmanship, passion to create and a bit of magic. Here is our recipe for unique jewelry. Because we create BEMOON based on our own – golden rules.
Our designer jewelry is made only of natural raw materials: precious stones, pearls, the highest quality silver and gold. We don't use cubic zirconias instead of diamonds, and we don't gild silver. We let our jewelry be the best version of itself.
Learn more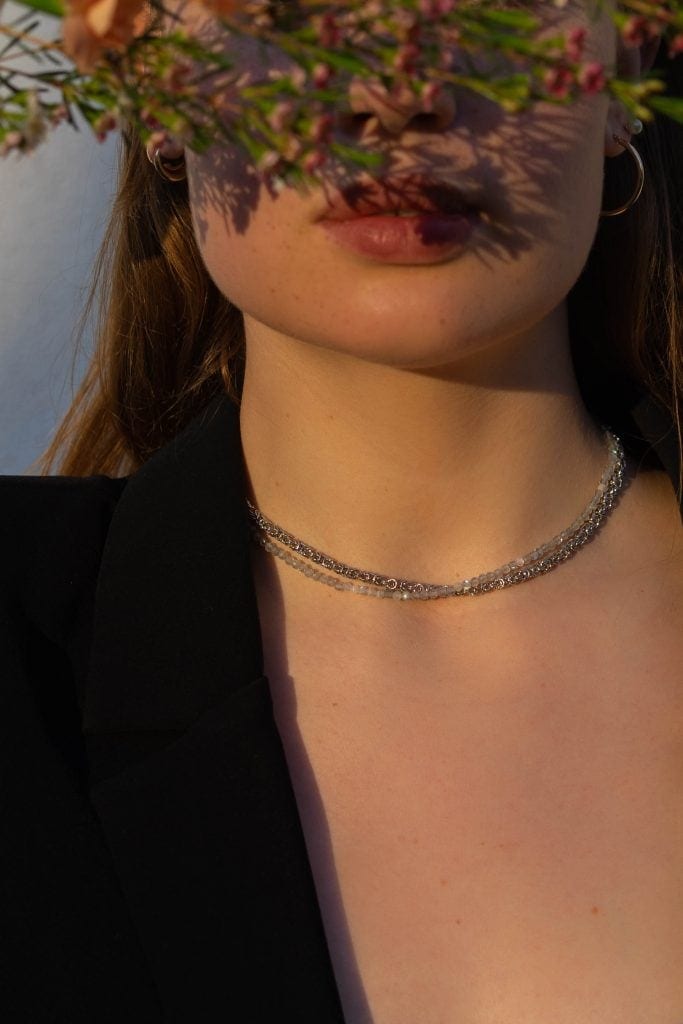 In harmony with nature
We appreciate the fact that nature has given us generously and instead of "perfecting" it, we accept it fully. In return, it repays with an eternal glow. This is why our designer jewelry is timeless and unique.
PBecause the magic lies in the details, we pay attention to even the smallest details when designing our products. Real jewelry is a gift for body and soul. Properly selected adds charm and self-confidence. The natural power of precious materials has a positive effect on our mood and attitude.
Learn more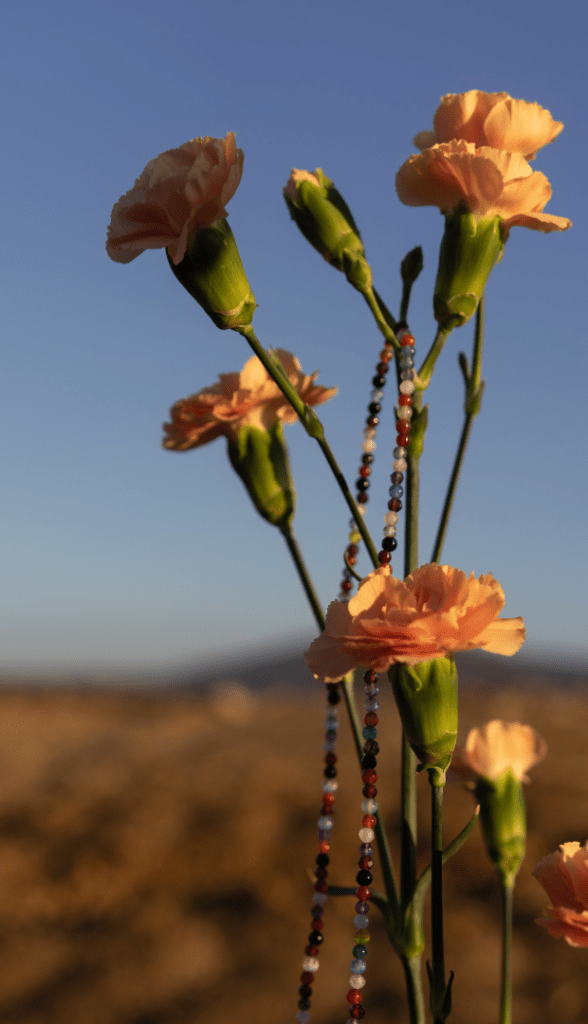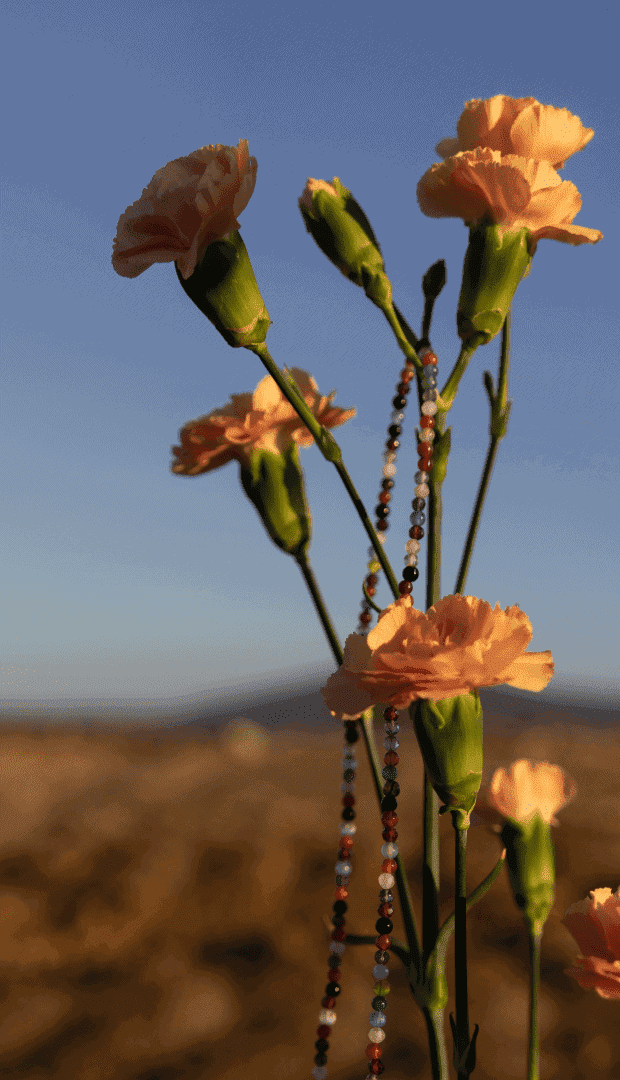 From designer
In my projects and in my workshop, I put the greatest emphasis on quality. I only choose precious stones and metals. Years of practice have taught me how to bring out the beauty and shine of jewelry.
I am lucky that my work is both my passion. I am grateful that my products can accompany people in their most beautiful moments.
Learn more
Designer jewelry

The highest quality
When choosing your dream gold ring, bracelet, choker or necklace made of natural stones in our online store, keep their beneficial effects in mind. In any doubt, text us. We are happy to share our experiences with you.
About Us
Noble
materials
Precious metals and stones. They add charm to each of our products.
Jewelry
customization
Free engraving is included here! Because making dreams come true is our nature.
EKO
shipping
Boxes without fillers and FSC® certified – for the sake of forest management!
Certificate of
authenticity
This is real proof of the nobility and durability of our products.